See on Scoop.it – Diseases and Disorders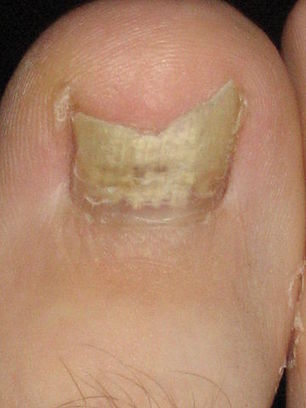 Many people does not understand why their feet is exposed to harmful pathogens like toenail fungus. Actually, there are many reasons for this exposure. You need to know that lack of proper concern or improper foot care is one of the main reasons for their exposure.
Have you ever thought why there is a need of proper foot care?
I bet you never thought about that. Actually, proper foot care is needed just to keep your feet out of reach of risky pathogens. Reading this far of this post, a question may arise in your mind that how to properly take care feet. If you want to explore the steps to proper foot care, read this article carefully to know the steps.
See on www.medical-reference.net